Real Estate Services in Gainesville, FL, Tailored to Your Needs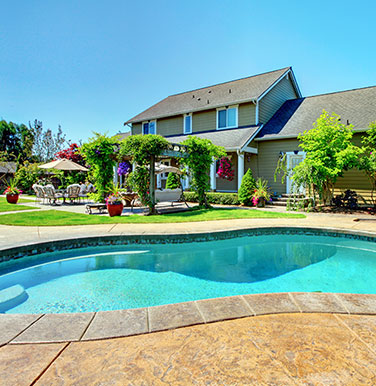 Welcome to Misner Real Estate Services. For almost 50 years, Misner has been a trusted name in real estate services in Gainesville, FL. Whether you are trying to maximize your real estate investment, looking to buy or sell, or want a great rental property, our team can assist you. Let us put our knowledge and experience to work for you today!
We make it our job to realize your properties' potential
Our team offers comprehensive property management services for single-family homes and multi-family rentals throughout Gainesville and the surrounding areas, including Alachua, Newberry, and Micanopy. Our knowledge of the local rental markets allows us to help our clients get superior results from their investments. We know how important your property is, and we know its potential. We make it our job to realize that potential.
We are your one-stop shop for management and real estate services in the area. From first-time buyers and sellers to real estate veterans, we provide the customized solutions you need to accomplish your real estate goals.
Contact us today to learn more about our real estate services and rentals – our team is standing by to go to work for you! We proudly serve Gainesville, Florida, as well as nearby communities.